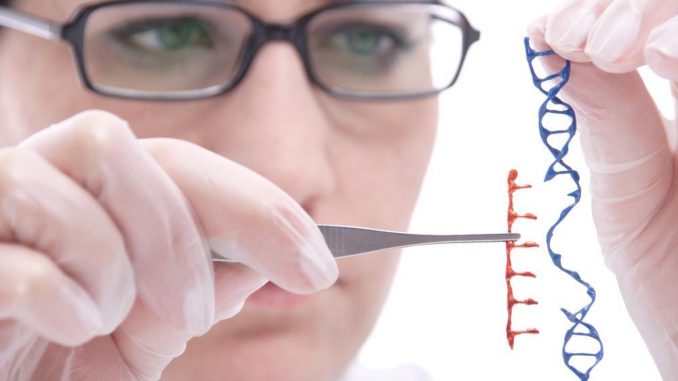 Rarefied Cures
This March, a child with severe combined immune deficiency (SCID) became the second commercial gene therapy patient ever. The patient started receiving a drug called Strimvelis from GlaxoSmithKline — a drug that appears to be able to cure the rare, inherited immune disorder SCID. The drug was approved for use in commercial gene therapy in May of 2016, but delays beset the process. Most of the delays — according to MIT Technology Review's report of comments from the Strimvelis project leader — were the result of difficulties traversing national borders and arranging for reimbursement.
Gene therapies, which revise the genetic makeup of patients in an attempt to cure them, are far more complex and costly than traditional treatments. This is in part because they target rare diseases which, by nature, affect few people. Strimvelis, for example, has a list price of 594,000 euros ($648,000) and very few people have SCID — the disease it treats. Somewhere between 40 to 100 are diagnosed with SCID each year in the U.S., and 15 in the EU. That being said, untreated children with the disease rarely live past the age of two.
The first gene therapy patient received the therapy called Glybera, which was subsequently pulled from the market after that single treatment for lack of demand and impracticality of commercialization. Panned as the world's most expensive medicine, Glybera cost $1 million. For this reason, many have been watching to see how Strimvelis fares commercially at market, hoping for more success than Glybera enjoyed. They're also waiting to see signs of failure which might be portents for other therapies.
Read the full article over at Futurism: https://futurism.com/a-new-gene-therapy-cure-just-treated-its-first-ever-patient/