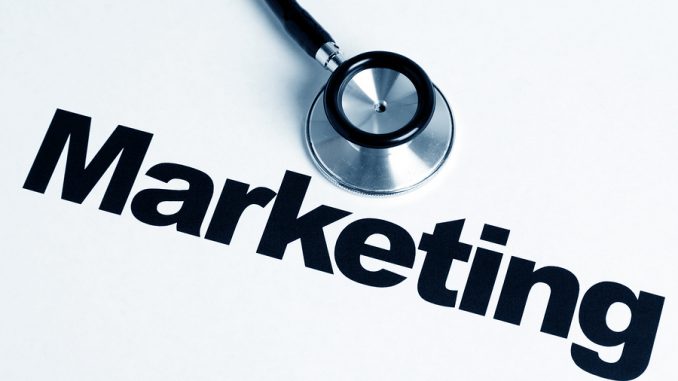 Check traditional marketing strategies at the door, because when it comes to rare diseases they simply don't apply.
Experts say established methods of directing campaigns toward physicians don't work because unlike large therapeutic categories, such as cardiovascular or diabetes, the patients and their caregivers must be front and center.
"Patient-centricity in both product development and commercialization is the key consideration with rare diseases," says Alain Gilbert, co-chairman of Bionest Partners. "Orphan drugs are often initiated by patient associations that work to motivate companies — typically biotech companies — to develop products for these smaller populations, whereas traditional pharma companies tend to define the patient need and then develop a program. This is the biggest difference between rare disease and more traditional pharma."
Denise Von Dohren, VP, Access Solutions, at RxCrossroads Specialty Solutions, says because the patient population for rare diseases is much smaller than with other diseases, a targeted marketing approach must be used to the patients and caregivers as they have a strong desire for continuous learning regarding their disease.
"Considering more than 50% of rare diseases touch children, reaching parents, caregivers, and advocacy groups should be the first stage of outreach, and incorporating frequent and personalized methods of engagement into a support program is extremely important," she says. "Caregivers of young patients thrive on information, so consideration should be given to strong digital campaigns using social media and viral marketing."
Information must be comprehensive and specific for multiple stakeholders, Ms. Von Dohren says. "Healthcare professionals, patients, and caregivers need information regarding therapy access, financial support, patient-assistance programs, clinical nursing support, and disease education," she notes.
In rare diseases, it is plausible for pharmaceutical marketers to have direct relationships with literally all of their patients, says Matthew Howes, executive VP, strategy and growth, Palio, an inVentiv Health company. "In fact, that should be their goal," he says. "Once the relationship is established, marketers can then co-create content and deliver content interventions that address gaps in care beyond the product."
Read the full article by Kim Ribbink on PharmaVoice.com http://www.pharmavoice.com/article/2017-3-rare-disease-day/