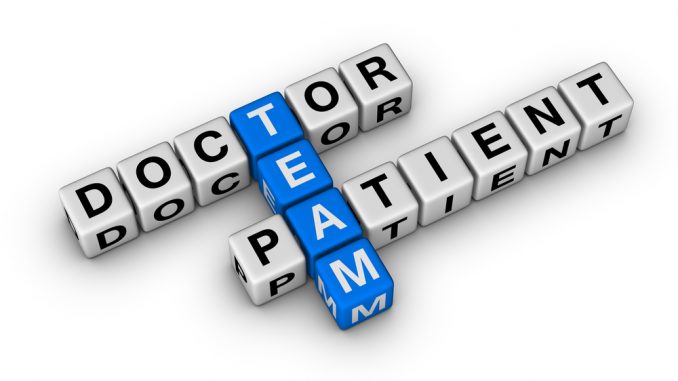 LuAnn Sabounjian, Head of Clinical Operations & Drug Safety, PROMETRIKA, LLC
Rare Disease Clinical Trials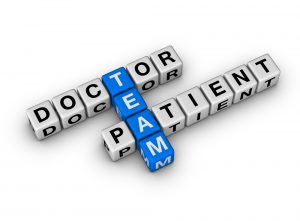 February 28th, 2017 was the tenth observance of Rare Disease Day worldwide.   Rare Disease Day awareness events took place in over 80 countries through the collaboration of countless foundations and patient advocacy organizations. This year's theme was research that inspires and empowers the rare disease community, as captured in the slogan, "With research, possibilities are limitless."
While there is no universal definition for the term "rare disease", in the United States, a condition is considered "rare" if it affects fewer than 200,000 persons combined in a particular rare disease group. There are approximately 7,000 different types of rare diseases and disorders, with more being discovered each day. Over 30 million people in the United States are living with rare diseases – 50% of whom are children.
The people and families affected by rare diseases often feel isolated and helpless in the fight against their condition that is uncommon, complex, and often misunderstood by the people in their life, including healthcare providers in some cases. To cope with the lack of traditional resources, patients and their families become their own experts, tirelessly researching online and connecting with other rare families through social media communities and advocacy groups. This drive to learn and understand, coupled with their personal experiences living with a rare disease, makes their collaboration with researchers and industry experts especially productive. This partnership is essential to the success of rare disease clinical development programs.
Patient and Parent Participation in Clinical Trials
A family's involvement in a clinical trial often calls for great sacrifice. In many cases, their home is not near a clinical site, which makes attending regular study visits a logistical challenge. Time away from work and travel costs can create financial strain. Then there is the discomfort and anxiety a patient experiences during regular visits and tests, and the burden of questionnaires and/or journals required throughout the trial. In order to be successful, a trial must be developed in a way that minimizes these hardships. Ultimately, the significant barriers families and caregivers may face should always be a key focus in tailoring study designs and expectations.
There are a number of steps that can be taken to help alleviate the significant physical, emotional, and financial impact on patients and families. They include utilizing best practices for recruiting and retaining participants, such as letting the prevalence of a rare disease in a geographic area drive patient recruitment and site activation, and increasing patient home support. There should also be a clearly-enunciated emphasis on identifying and collaborating on specific services or products to improve quality of life outside of the investigational environment. In addition, sponsors and CROs must collaborate with the patient community throughout a trial to learn from the feedback as the study progresses.
Incorporating the patient's voice and needs from the start through a respectful and meaningful relationship must go beyond a research focus. A patient-centric approach of listening, understanding, adapting trial requirements, and giving back to the rare disease community can help ensure that there are adequate levels of participation to make the study as successful as possible. Collaboration and trust among families and disease-specific foundations, as well as support and advocacy groups is essential.
What can empower patients and families is the opportunity to provide input on sometimes marginal or unconventional outcomes or endpoints that directly affect quality of life. It is powerful for patients to be involved in the study design and meaningful outcome decision-making processes, reaffirming that the trial is designed for them. Adapting to more customized research methodologies not only can increase participation, but also maximize retention, adherence, and data quality.
To read the full article please go to  http://www.prometrika.com/blog/2017/04/10/rare-disease-clinical-development-the-crucial-need-for-patient-and-parent-involvement/