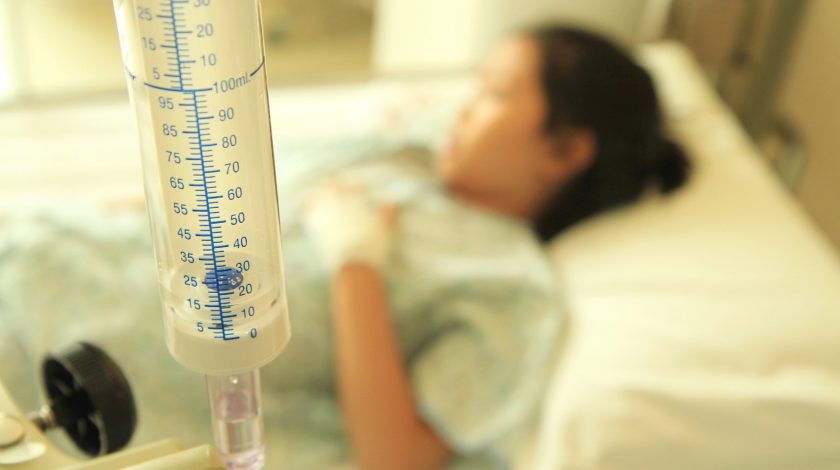 Story from Andrew McConaghie on PharmaPhorum
New rules on market access introduced by NICE from 1 April will affect most new medicines – but gaining access to ultra-orphan drugs could become much more difficult.
On 1 April this year, NICE introduced a raft of measures aimed at controlling the entry of new medicines on to the national health service in England.
Most important of these is the budget impact test, which adds a new affordability test to any drug expected to cost the NHS more than £20 million in any of its first three years on the market.
This will involve an additional discussion between NHS England (which controls the budget for specialised therapies) and a pharma company about cost and affordability.
This represents a new level of involvement in market access of NICE-approved medicines for NHS England; something it says is necessary to control expenditure and market entry on high cost drugs, but which pharma and patient groups claim will add further delays to access to new medicines.
What spurred the introduction of the new budget impact test was the arrival of new hep C drugs, such as Gilead's Sovaldi, in 2014. The high cost of the drugs, combined with the large number of patients meant annual costs could (theoretically) have been at a budget-busting £500 million a year.
Full story at https://pharmaphorum.com/views-and-analysis/ultra-rare-diseases-england/