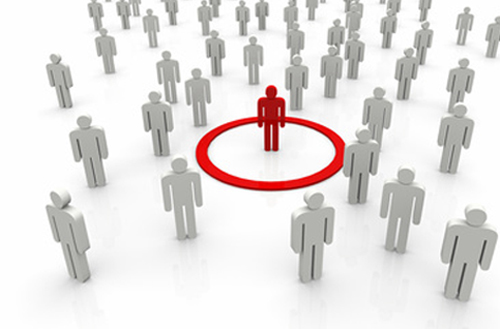 It is crucial that we develop a bespoke process to evaluate 'orphan' medicines if we are to eradicate inequality in the system, says Sebastian Stachowiak
One in 17 people will be affected by a rare disease at some point in their lives. These are often debilitating and life-threatening conditions, primarily affecting children. While just 5 per cent of rare diseases have a licensed treatment option, thanks to a combination of European legislation introduced in 2000 and the ongoing efforts of innovators, an increasing number of rare disease medicines are being licensed each year.
However, achieving routine access to these medicines in England is becoming increasingly difficult. Analysis undertaken by Office of Health Economics Consulting, commissioned by Shire, has shown that England falls behind European counterparts in the speed, and breadth, of reimbursement of rare disease medicines.
Of the orphan medicines (those used to treat rare diseases) licensed by the EMA between 2001 and 2016, 47 per cent are reimbursed for routine use in England, compared to 81 per cent in France, and 93 per cent in Germany.
When a medicine is approved in England, the average wait for a decision from receiving EMA backing is 28 months, compared to 21 months in France, and almost immediate use in Germany. This is clearly not good enough for rare disease patients and their families, who are already facing overwhelming challenges.
To read the full article go to Health Service Journal:  https://www.hsj.co.uk/topics/policy-and-regulation/we-must-act-as-england-falls-behind-on-access-to-rare-disease-medicines/7017642.article