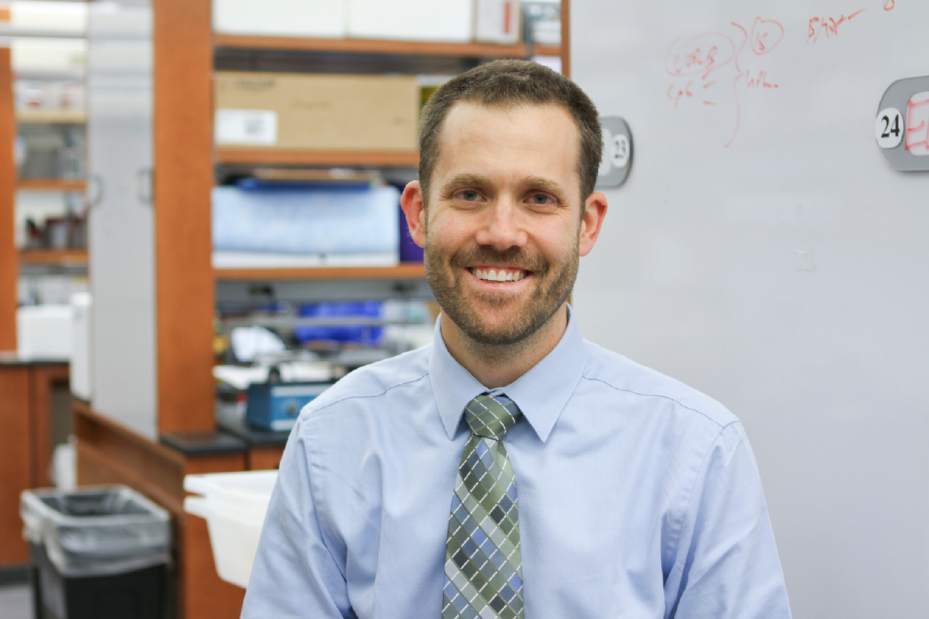 Children's Hospital of Pittsburgh of UPMC has recruited Dr. Scott Canna to research autoinflammatory disorders, which can cause the body's immune system to attack its own tissues. Canna joins the Richard King Mellon Foundation Institute for Pediatric Research, a grant-funded program that the hospital says supports "high-risk, high-reward" research. Canna outlines his work below.
How common are the autoinflammatory disorders you study and what makes some children susceptible to them?
From Alzheimer's to Zika, inflammation is a critical part of what drives almost every disease. Autoinflammation occurs without known infection, cancer, or other external cause, and is slightly different than autoimmunity. If you include diseases like gout and inflammatory bowel disease, autoinflammation is actually very common. We intensively study patients who have genetic causes because these patients have a really great "starting point" for understanding why they become ill. Some children are susceptible because they have one really severe genetic change, often that they have "de novo" (not inherited from their parents). More commonly, it's an important mix of more subtle genetic changes with environmental factors — and that's the hard work of figuring out the important pathways.
Read full article here: http://triblive.com/news/healthnow/inaheartbeat/11422300-74/inflammation-immune-inflammatory